Formulators & Manufacturers of Innovative Technical Foams
Technical Foam Solutions
That Set the Standard for Innovation and Functionality
For more than 30 years, Bergad has been combining technical knowledge, imagination, experience, passion, and equipment to help customers worldwide develop foams that meet the most demanding requirements for a variety of industrial and commercial applications. Our technological advantages, production efficiency, and quality control make us a valuable supply chain partner for fabricators, distributors, and direct buyers.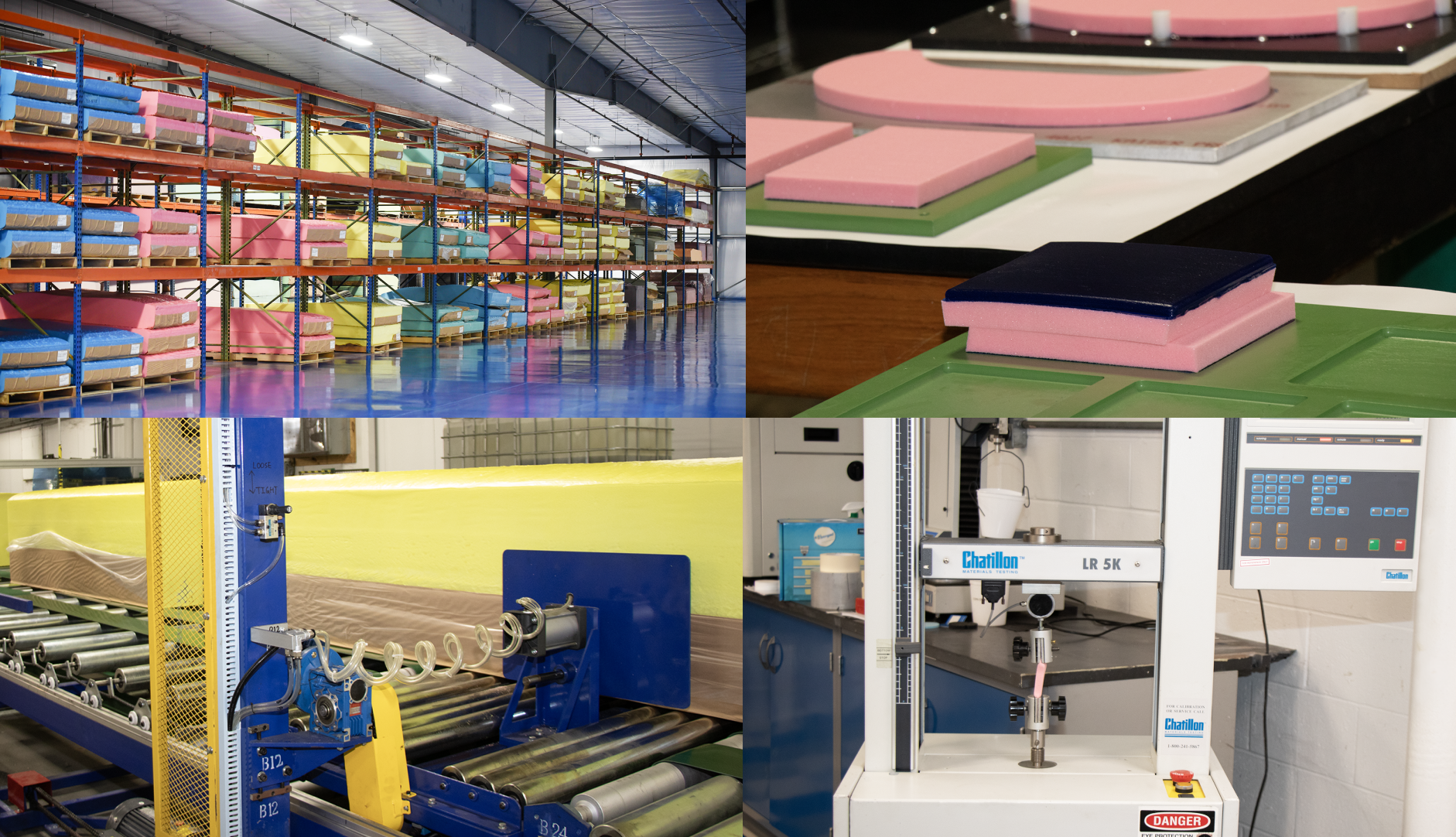 The
Knowledge

and

Experience

to Meet Your Needs

Our range of capabilities includes Prototyping, Manufacturing, Custom Formulation, Quality Assurance, Fabrication, Testing, and Research & Development. With a continuous pour line that uses the most modern technology, wide range of formulations and material options, we can develop the product that fits your needs.
The
Versatility

to Manufacture a Wide Range of Products

We produce Acoustic Grade, HD Visco, LD Visco, Sponge, HD HR, and Transportation Foams at our facility in Kittanning, PA, located 
35 miles (60km) northeast of Pittsburgh.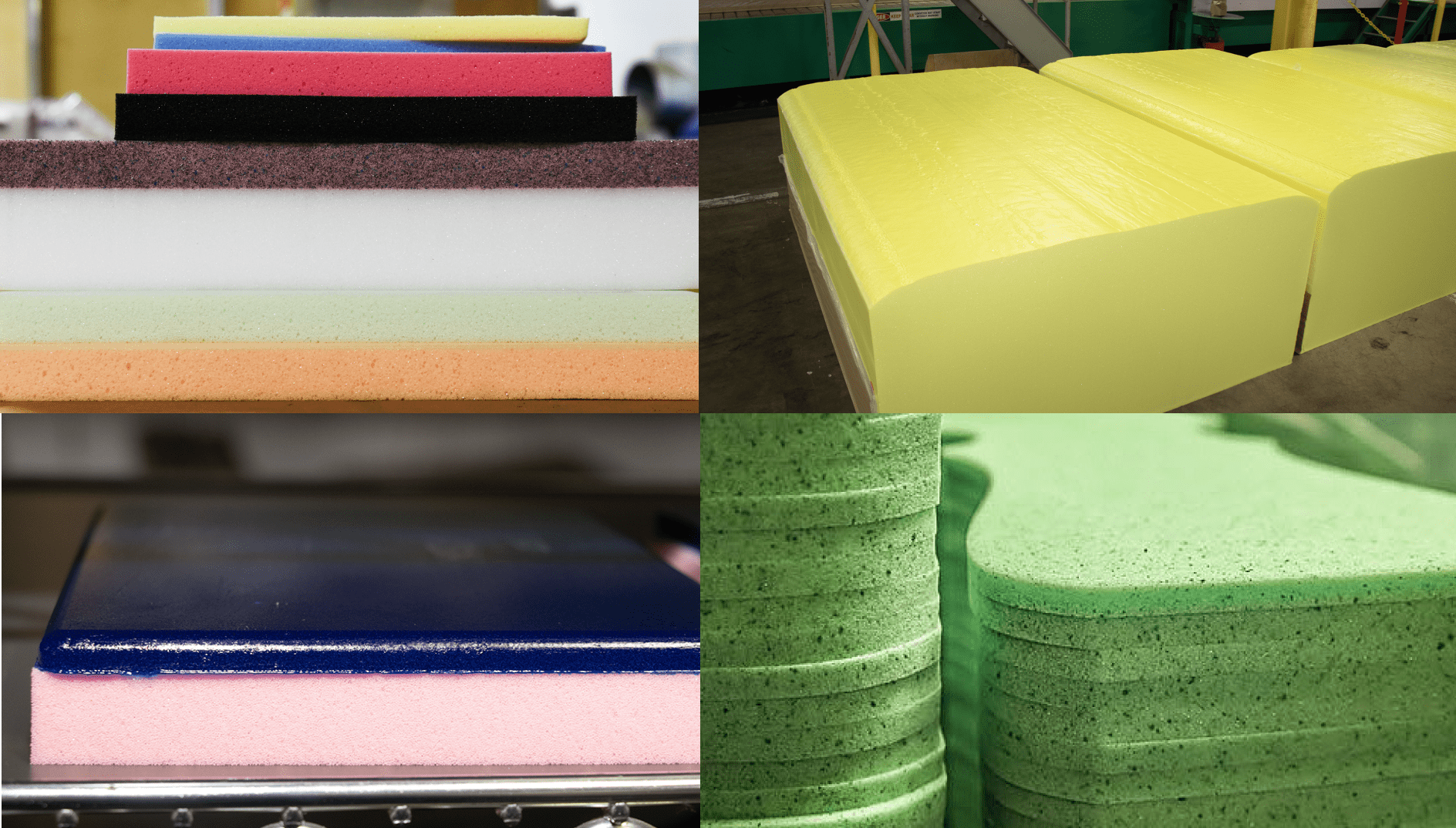 Any Kind of Foam for
All Kinds of Markets
At Bergad, we apply our passion for R&D to the development of specialty foams and engineered technical foams for customers in the High End Audio, Disposable Medical, Prosthetics, Durable Medical, Military & Defense, and Aviation markets.