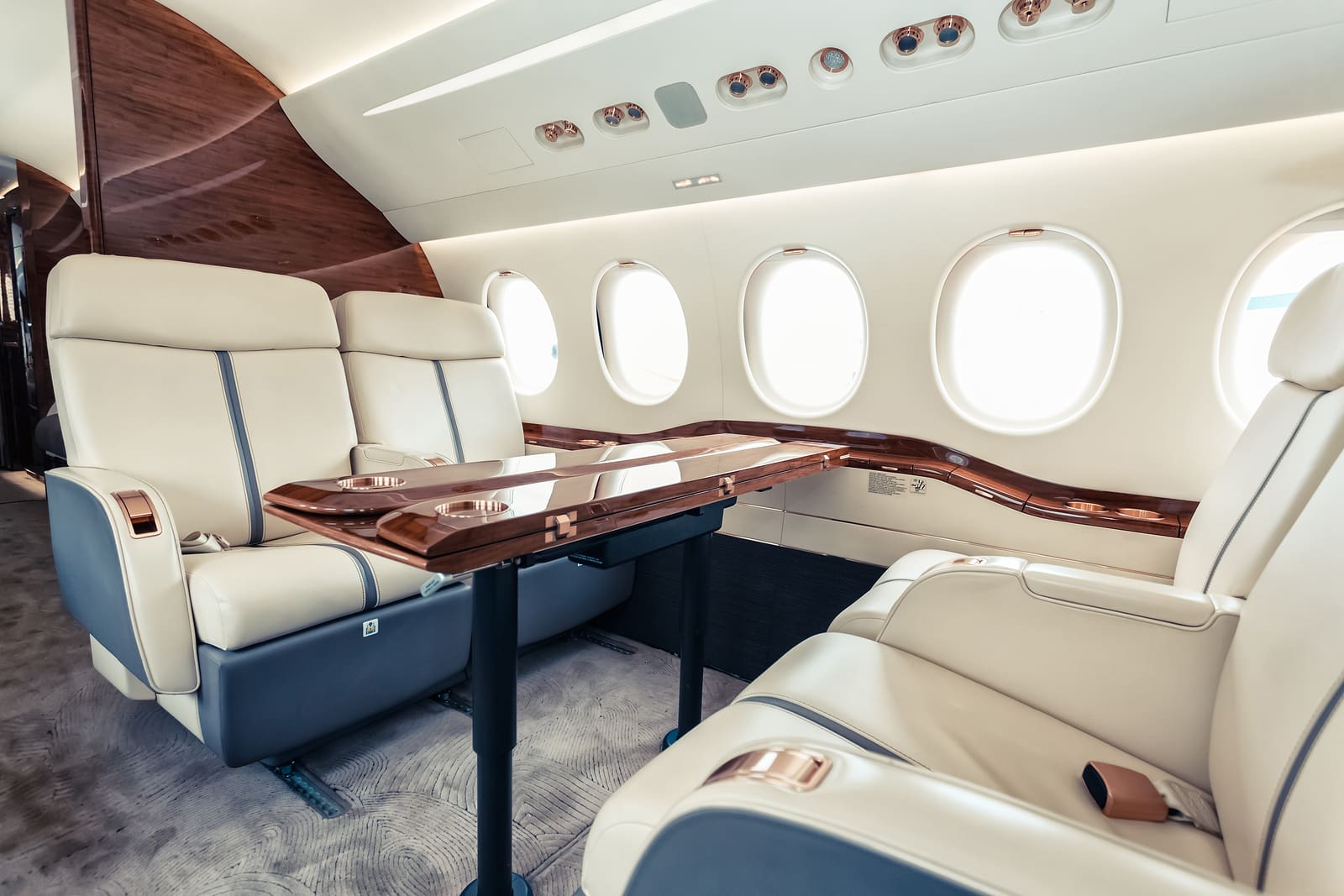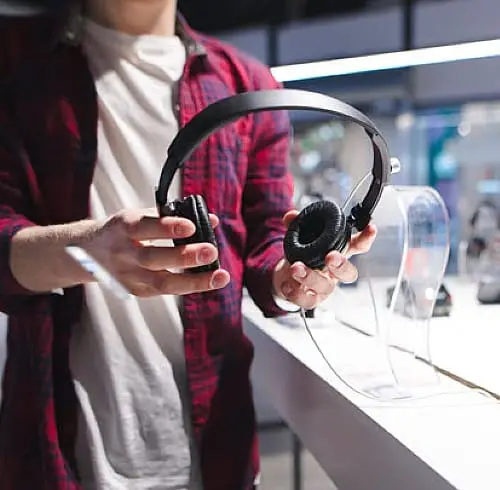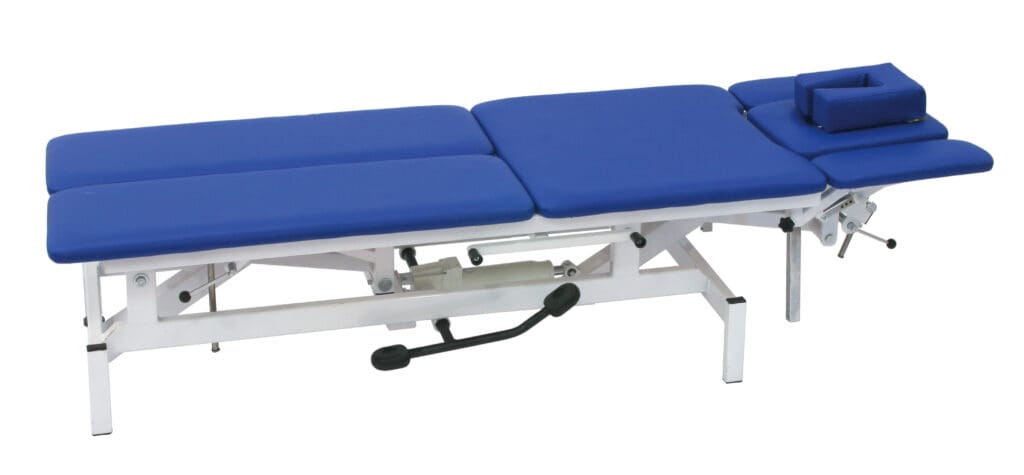 Biodegradable Foam
Bergad biodegradable polyurethane foam allows you to make products that are environmentally friendly. As a pioneer in the development of sustainable foam, our biodegradable products can be used as a substitute for traditional polyurethanes in a wide range of applications, including:
• Durable & Disposable Medical Padding
• Seat Cushions
• Electronics
The biodegradable foams we manufacture to customers' specifications are stable and made to decompose when deposited in landfills. Decomposition occurs through a process called bioactive hydrolysis in which bacteria and fungus in the landfill soil consume the foam. In contrast, polyurethane foams can remain in landfills unchanged for hundreds of years while potentially degrading the quality of soil and groundwater.