Viscoelastic Polyurethane Gels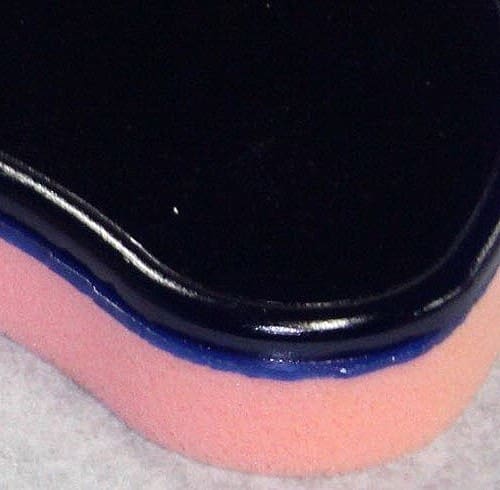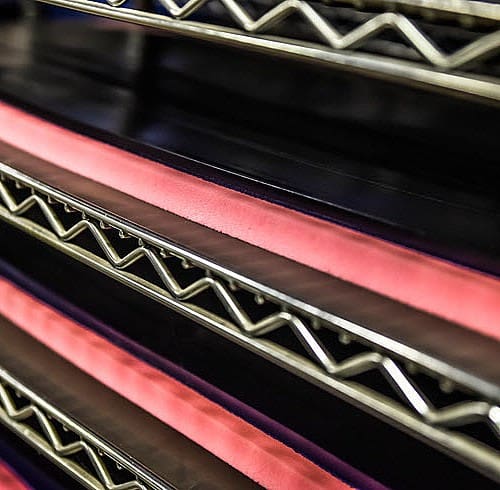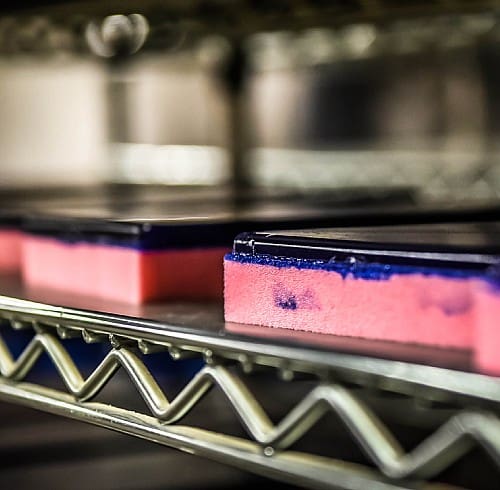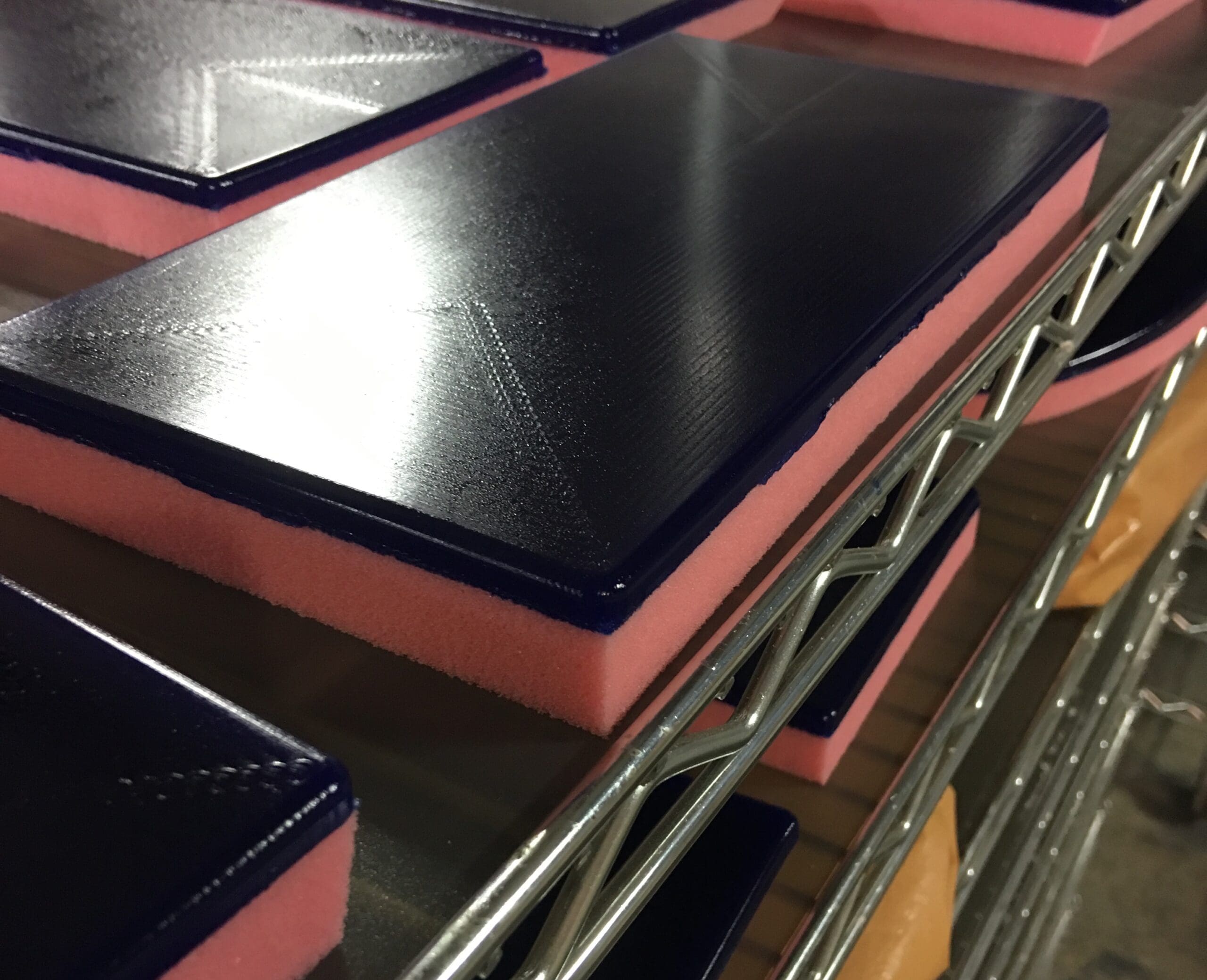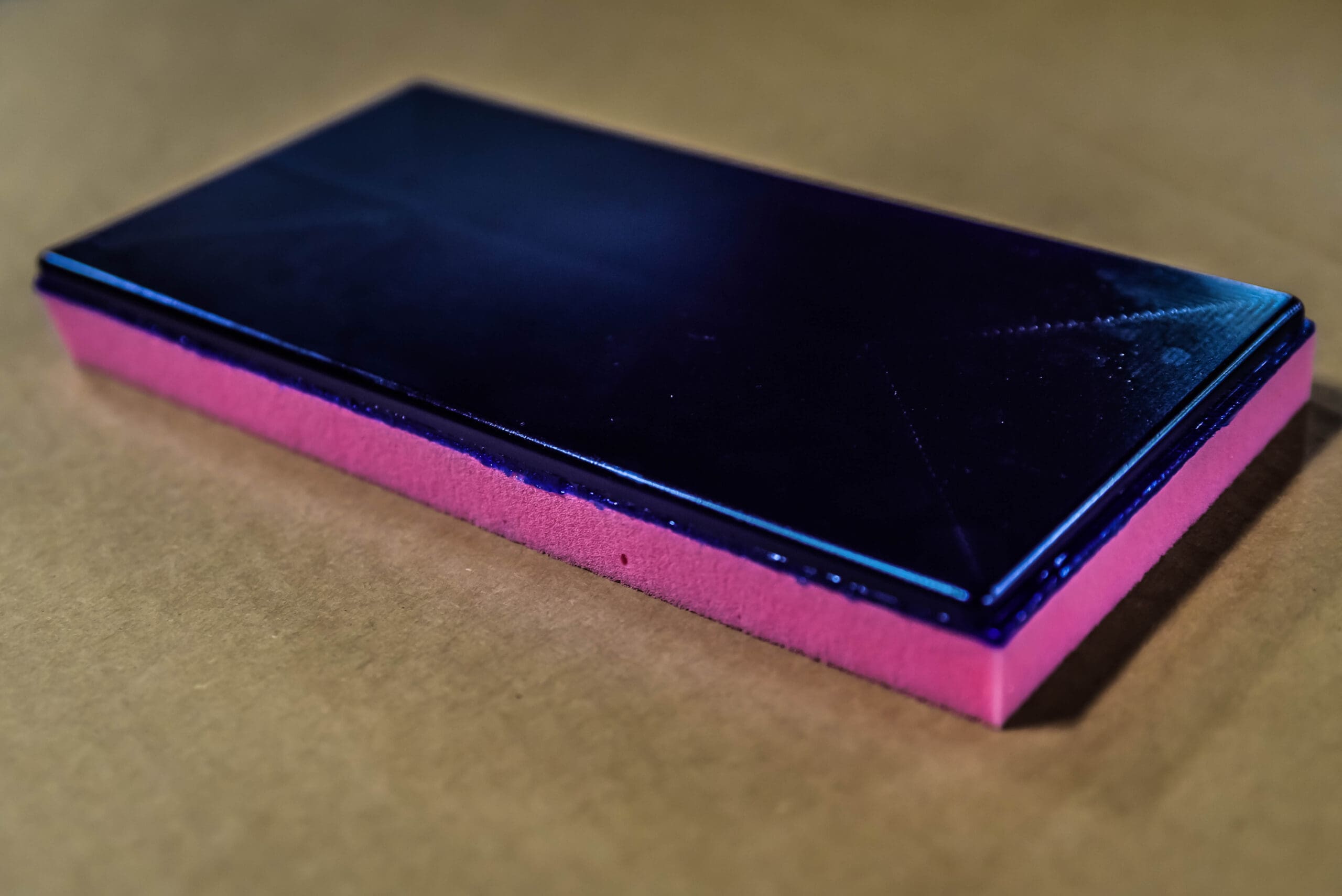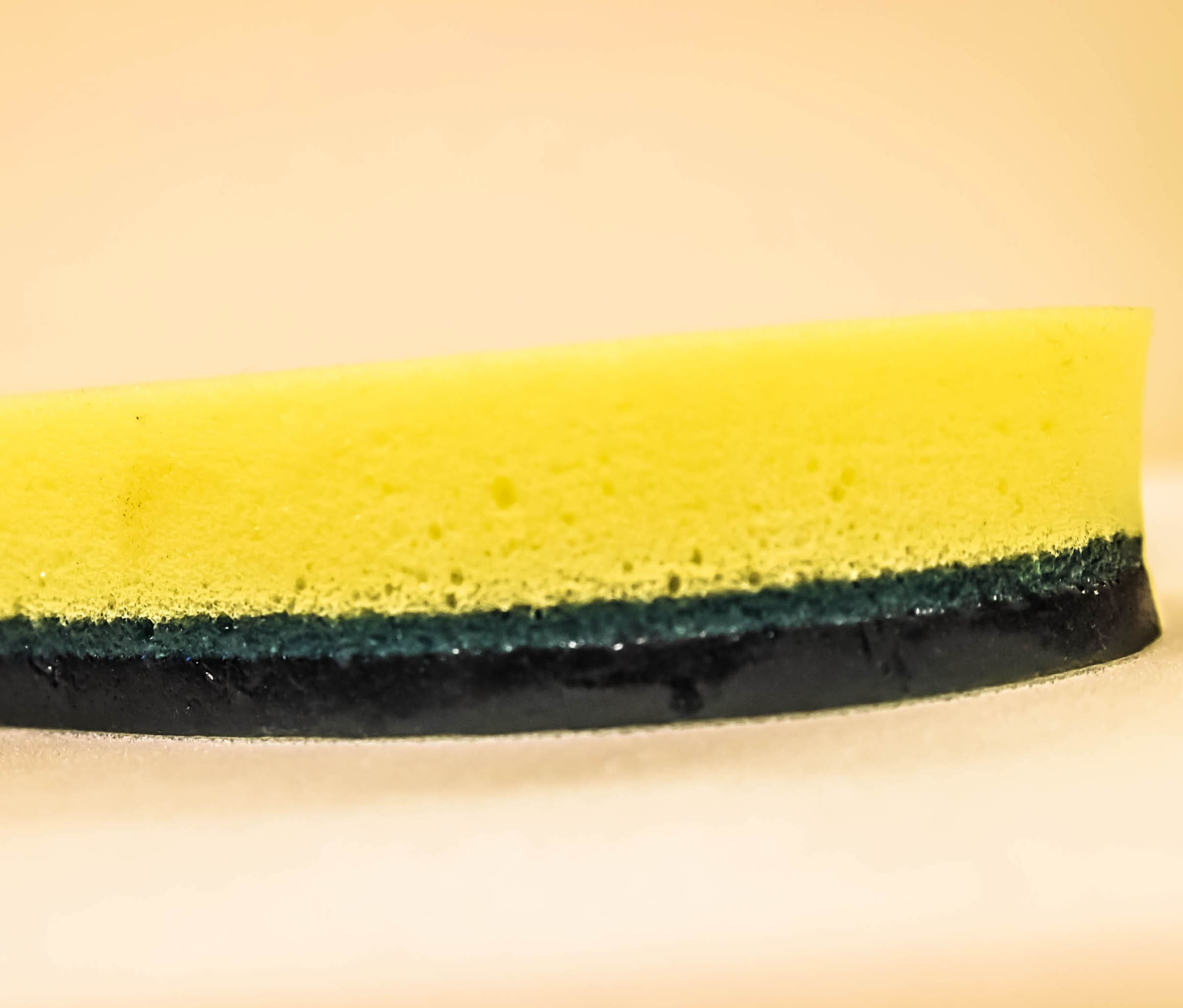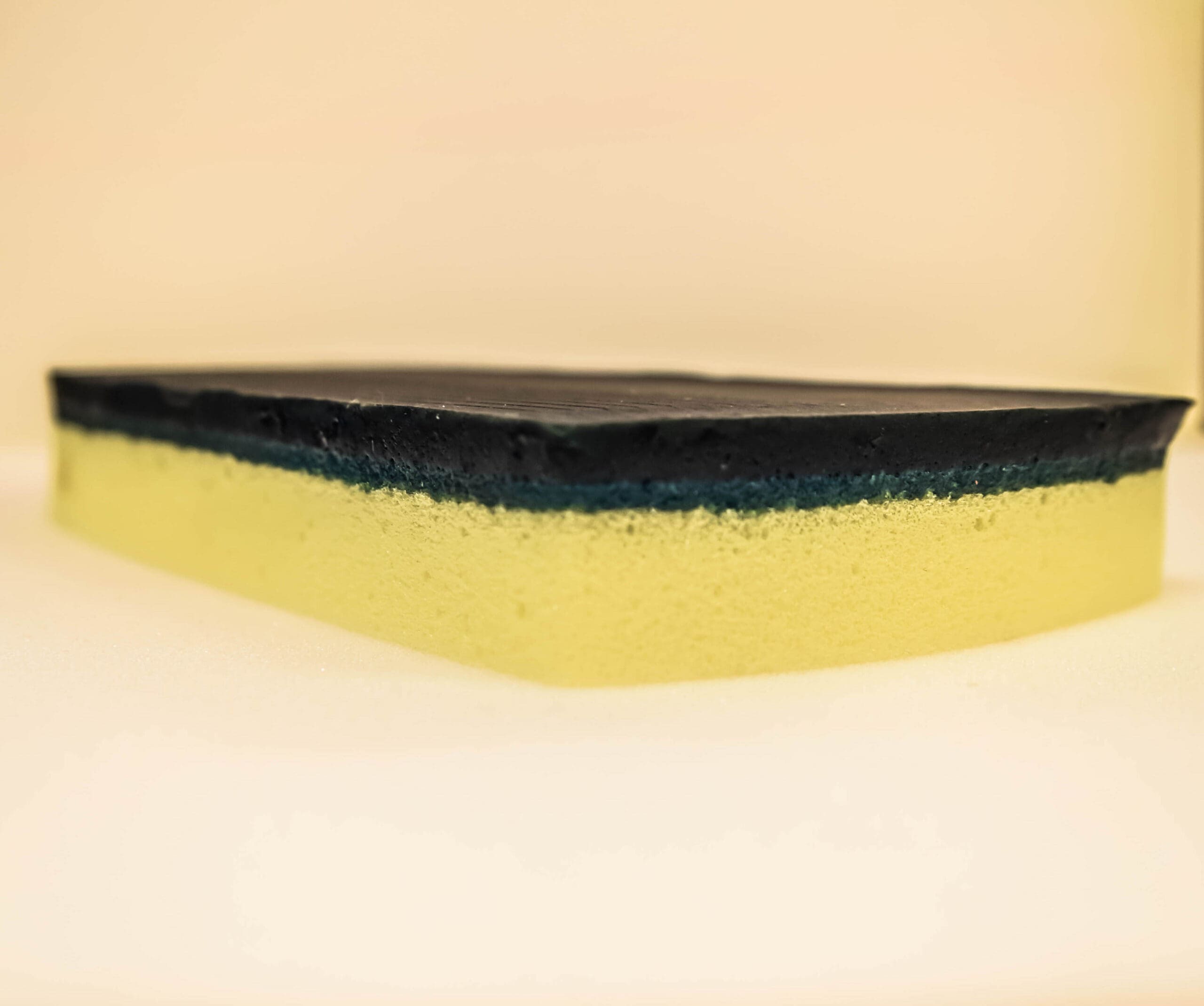 At Bergad, our polyurethane gel elastomers provide excellent energy absorption. These gels can be customized to fit your unique application and serve as practical solutions to critical requirements such as comfort, functionality and pressure management.
A soft material with varying ranges of firmness, polyurethane gels are found in a wide range of applications. Bergad's gel foam composites and gel slabs lend themselves to applications such as:
Medical pads
Pressure management
Vibration dampening
Shock absorption
Polyurethane elastomer gels can be custom formulated and molded to provide the best results for your specific application. Bergad has experience formulating products for water resistance, specific compression characteristics, weight, and temperature stability.